Codifyer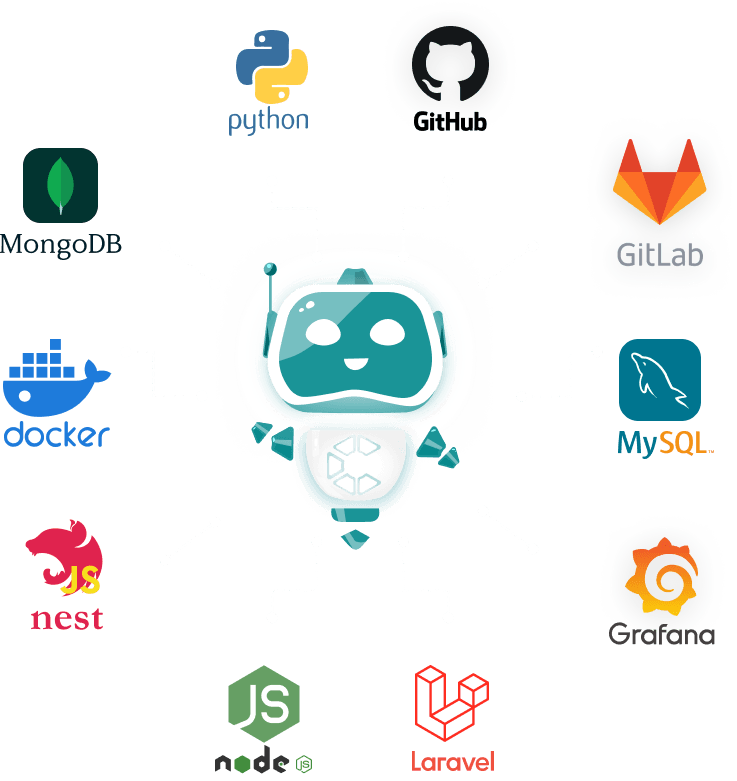 About Us
Codifyer was designed to save your time in your project development flow. The main idea under the Codifyer to help you and your team to focus on project main logic and grow the performance of the software development. No matter you are freelancer,dreamer with startup idea or employee in software development company... Codifyer will make your life easier.
Codifyer Skills
Features list
1.
Powerful AI based database constructor
Create your database flow design from scratch or generate it with help of AI what was trained on more than 1M database structures.
2.
Clean code generations
Based on the database model what you have created Codifyer will generate code working with your preferred database and not only. It will generate Postman and swagger api docs for you can share it with your team.
3.
Work with team
Invite members to your project and develop the project with the team. Role management system will help you to share your project also with non technical team members or clients.
4.
Lunch your project without DevOPS skills
With help of Codifyer you can lunch your generated project on the development server and can configure your own domain on it. Codifyer will setup also all your git repos and will collaborate with you in the project development lifecycle.
5.
Ready to use Admin panel
With the api you will also get fully functional administrative panel what will work right with your api.
6.
Power full 3rd party modules
Cody-Modules is a library of most needed modules what you can use to integrate in your project payment handling, Emailing and more....
Backlog
Cloud functions
You will get ability with this features lists implement to your generated code, Online payments, User Authorizations, Roles management, Notifications services.
Mobile monitoring
It's very important to always keep track of your service state and CODIFYER will bring to your web services new level for monitoring and managing with easy to use mobile interface. You don't need to use 100 different services to keep track of your service.
NestJS, Typescript code generation
Codifyer is hardly trying to learn more technologies and with upcoming updates he can also write code with Typescript and NestJS.
Web3
Codifyer is very interested in web3 technologies and learning them very fast and soon you will get very big automations to implement to your project web3 payment systems, cloud storages and more.
Micro Services
In the upcoming plans we want to create ability to have multiple micro services and their management with and connection controls with UI.
Python and Django
Soon Codifyer will be able to generate code also with Python and Django to make it more comfortable for Python developers.
Pricing
Codifyer is free.
Codifyer is currently free during its beta testing phase. Join us and take advantage of the hundreds of functions that will simplify your work while contributing to Codifyer's growth towards becoming a senior engineer.
Codifyer for teams
Attention team leaders! If you manage 10+ developers, we've got special offers for you to implement Codifyer seamlessly. Our tech experts will guide your team through integration, sharing tips for supercharging productivity. Contact our sales team now to snag your exclusive deal. Elevate your team's performance with Codifyer. Let's make monitoring simple and effective together!
Codifyer monitoring
Codifyer Monitoring is your hassle-free solution for keeping tabs on the uptime of your websites. Add your domains effortlessly, and receive instant notifications when issues arise. Access clear logs for insights, ensuring your online presence stays uninterrupted. Stay informed, stay online with Codifyer Monitoring.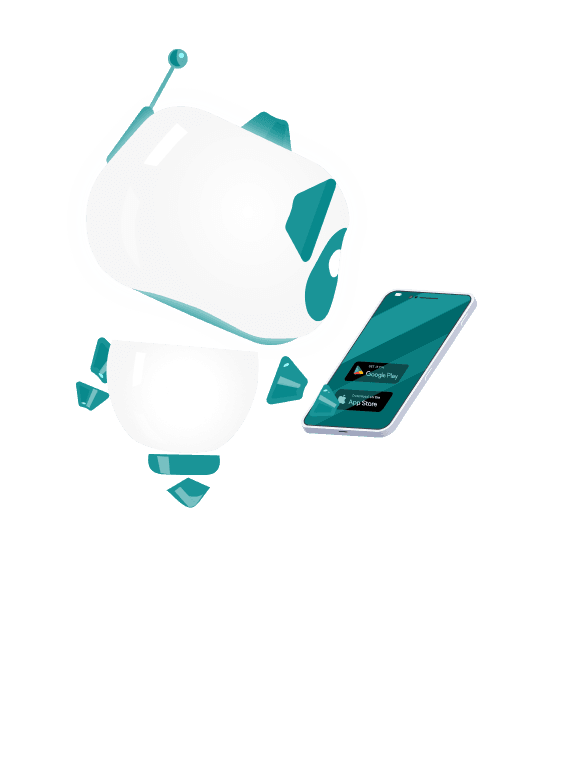 Testimonials





Codifyer's code generation capabilities are outstanding! It has saved me countless hours of coding. The database architecture tools are also incredibly helpful. Overall, it's a fantastic DevOps platform.





I've been using Codifyer and it's been a game-changer for my development projects. The code generation is efficient, and the database architecture tools are solid. DevOps integration is smooth.






Codifyer is a developer's dream come true. The code generation is top-notch. The database architectural features are impressive, and the DevOps tools platform is robust. Highly recommended!

Frequently Asked Questions
Here are the most common questions from our top users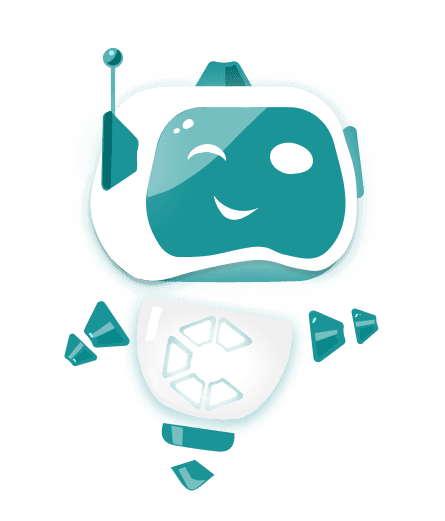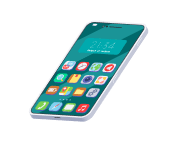 Did't find answer to your questions ?
Please contact us. Our support team will try to get back to you ASAP
Start building your apps right now
Ready to supercharge your development process? Register now with Codifyer and unlock a world of coding magic!